Plumbers Okc
Let Abba Disc0unt Plumbing and Water Heaters' professional professionals in Okc, Ok take care of all your problems whatever problems they may be. At Okc Plumber, we have been operating in town for many years. With our wide variety of services, we've got you covered whenever you have an Okc plumbing problem.
Leave us your feedback. We will be happy to hear from you!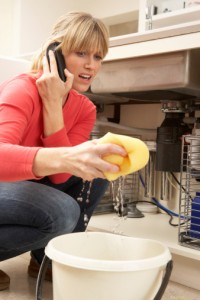 When you need a pro for any repair or new installation you can always count on us at us. We can take care of all of your problems which might arise and get it done in a timely manner. Our techs install any new application at Construction Industries standards and up to all City codes We stay up to date on all codes and requirements by the state and all local ordinances. Our guys are fully licensed and the experience to get the job done right the first time. Be sure and give us a call and we will be there to help you with any issues that you may be having. We are the top company in around for a reason and we have the best reputation in town.
Abba Disc0unt Plumbing and Water Heaters
79 N Shartel Ave
Oklahoma City, OK 73102
(405) 722-8989